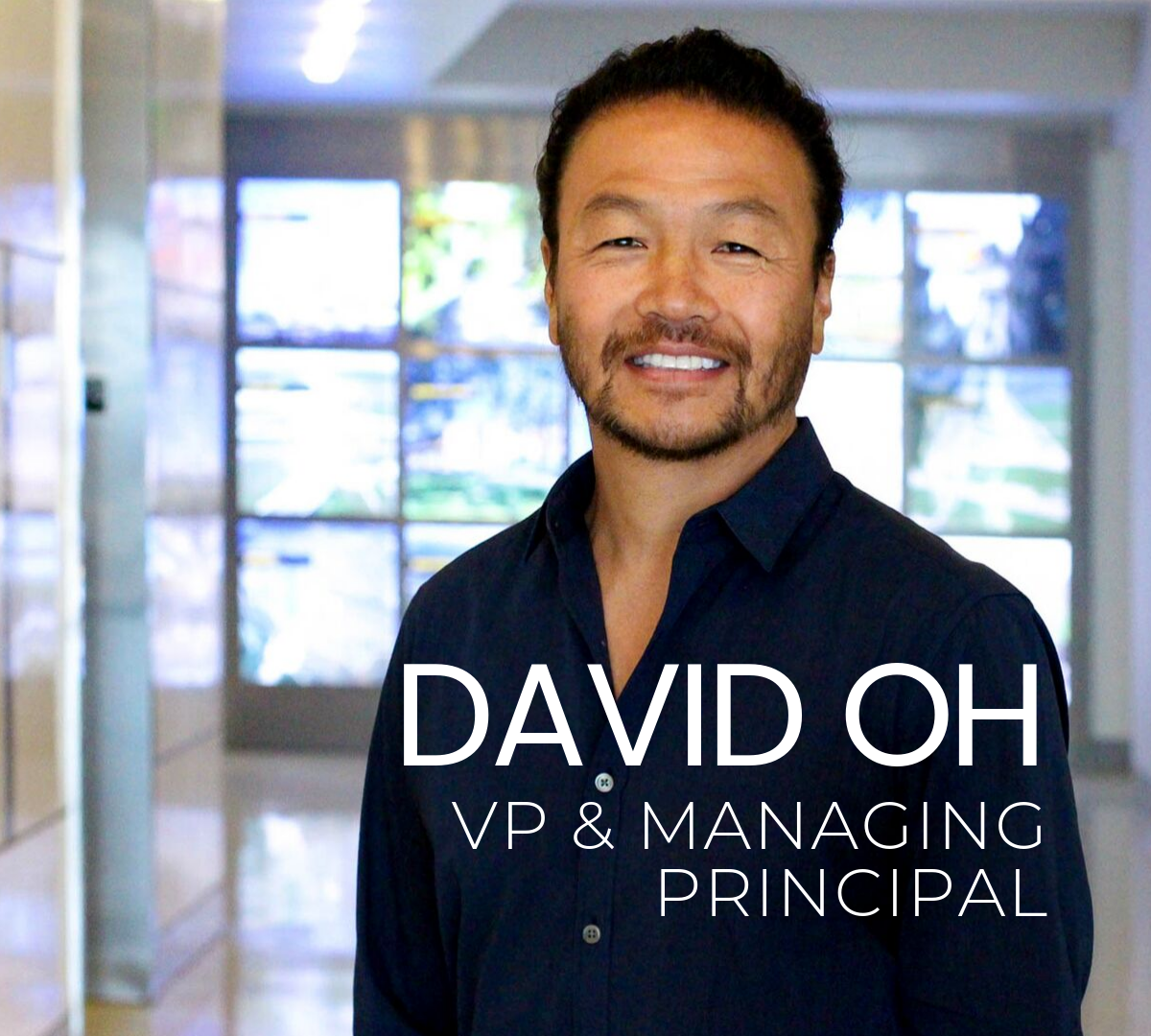 Huitt-Zollars is excited for the hire of David Oh, who recently joined our firm as a Vice President and is Managing Principal of our new Downtown Los Angeles office. David will lead business development initiatives for the L.A. office as well lead and expand the firm's Science and Technology practice. He will also manage daily operations and staff in L.A. 
An expert in lab planning and design, David comes to Huitt-Zollars with more than three decades of experience, predominantly in the markets of advanced technology, biotech, biomedical, telecommunications, and data centers. He brings extensive knowledge in the STEM field and with the science and pharmaceutical industry. David's diverse background also encompasses workplace, industrial, institutional, and healthcare projects. 
"As Managing Principal, I bring with me over 30 years of experience, but also look forward to continuing to learn from and grow with such a progressive and well-grounded group of engineers, designers, and architects to further Huitt-Zollars as a company."
David earned a Bachelor of Architecture from Southern California Institute of Architecture. He has served as Studio Leader, Project Executive, Project Designer, Project Manager and Principal-in-Charge on a number of projects in Los Angeles and Southern California providing design, planning, project management and leadership, construction management, and quality control and assurance. Prior to joining Huitt-Zollars, David was the Science and Technology practice leader for top-ranking design firm, Perkins + Will.