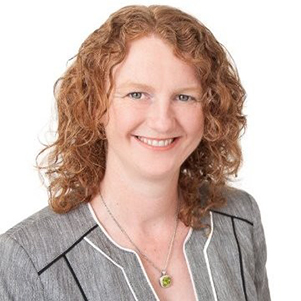 Huitt-Zollars is excited to announce the recent hire of Stephanie M. Stanford, PE, who has joined the company as a Vice President in our Urban Development practice. In her role, Stephanie will direct and lead business development efforts for land development clients throughout Central Texas.

Stephanie brings more than 22 years of experience planning, designing, and constructing projects for infrastructure, commercial, industrial, mixed-use, single family, and multi-family developments in both the public and private sectors. She has served as Project Manager, Client Manager, and Project Lead on various projects in and around Austin, Texas.

Stephanie is an active member in the professional and land development community, including Texas Society of Professional Engineering (TSPE), Austin Contractors and Engineers Association (ACEA), Greater San Marco Partnership (GSMP), Home Builders Association (HBA), American Society of Civil Engineers (ASCE), Urban Land Institute (ULI), and Real Estate Council of Austin (RECA). She earned a Bachelor of Science Degree in Civil Engineering from the University of Texas at Austin.