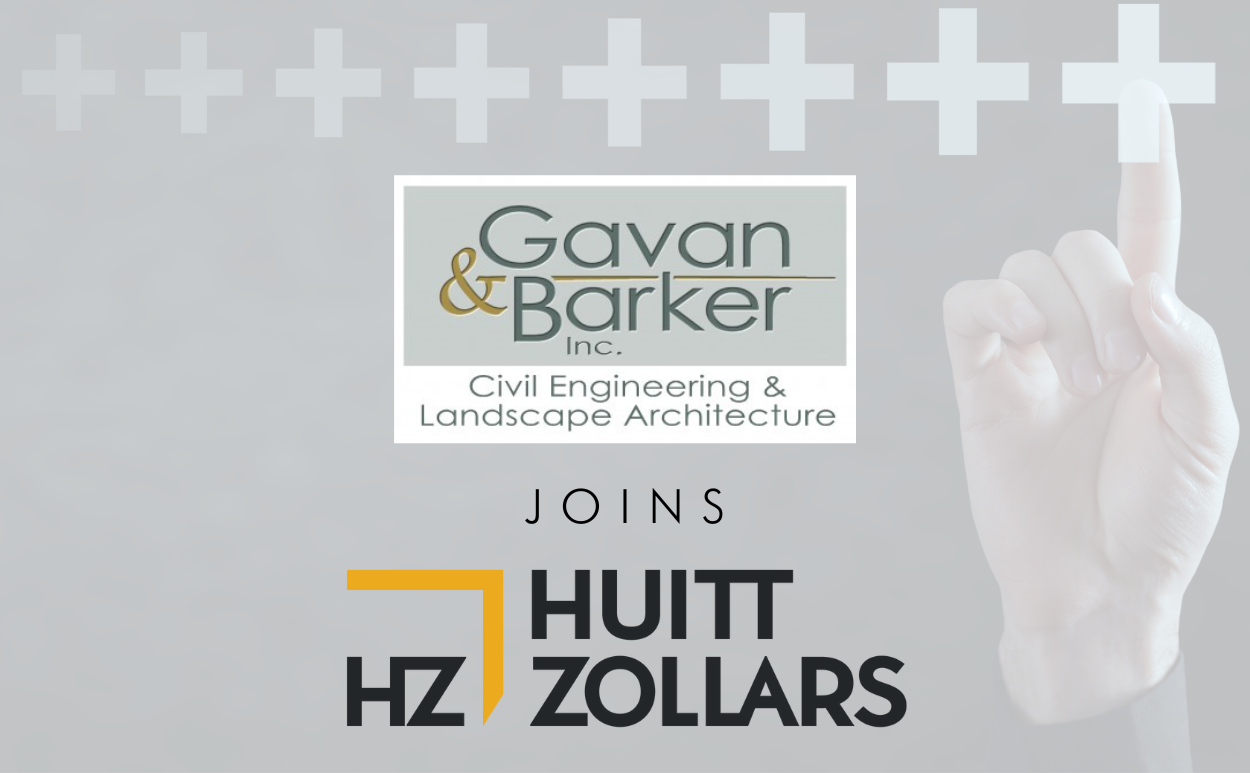 Huitt-Zollars, Inc., an employee-owned, full-service design firm headquartered in Dallas, Texas, has announced continued expansion of its public works practice in Phoenix, Arizona, with the addition of Gavan & Barker, a Phoenix-based design group with expertise in civil engineering and landscape architecture.
The addition of Gavan & Barker expands Huitt-Zollars' footprint in the Phoenix area and increases our visibility in the public works market," said Robert McDermott, President of Huitt-Zollars. "This directly aligns with our strategic plan for growth, and we are excited about our future in Arizona.
For more than 17 years, Gavan & Barker, Inc., has provided civil engineering and landscape architecture services in the areas of site design, multi-use flood control works, roadway and drainage design, parks and recreation projects, urban street enhancements, and shared-use pathways to clients throughout the Phoenix metropolitan area. Joining Huitt-Zollars will expand the depth of expertise in our public works market, providing clients with access to new services and creating a more diverse portfolio. Co-founders Mark Gavan and John Barker and their team will remain with the firm, joining Huitt-Zollars' Phoenix office later this month.
We are very excited to join Huitt-Zollars," said Mark Gavan, former co-owner of Gavan & Barker, now a Huitt-Zollars Principal and Vice President. "We look forward to expanding our expertise and ability to serve our clients.